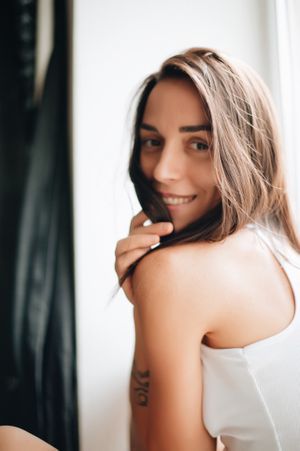 Flexible schedules - because BALANCE.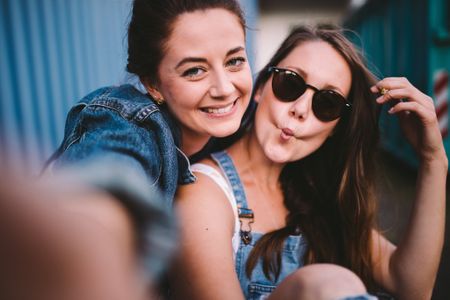 A team that is supportive, kind and FUN to be around.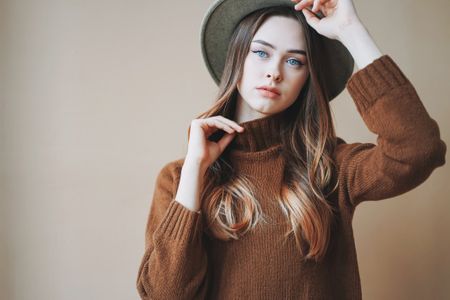 Grow faster, better and STRONGER.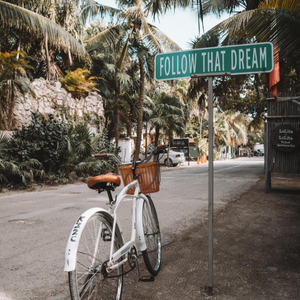 EARN up to 100K + per year including benefits
Our Philosophy
Lisa Thomas is a TEACHING SALON. We prioritize education, excellence and training. At the end of the day, our number one guest is YOU. We want you to love where you work, so we offer FLEXIBILITY with schedules so that you have time to do you. Our team is KIND and SUPPORTIVE - stylists helping stylists. We know that we are all stronger when we are working together to win each and every day in the salon. We offer a world-class career path, where stylists can earn $100K plus, all while doing something you LOVE in a salon company you are PROUD of.
Associate Program
Our full-time PAID training program is designed for recent graduates in cosmetology. During your time in the program you will learn how to provide a premium client experience by working HANDS-ON with one of our incredible educators. This one-to-one coaching and mentoring program will provide you with an INCREDIBLE advantage when starting your career. Full time associates earn up to $30K per year, and have access to world-class technical classes and nationally renowned educators. In addition to the one-to-one coaching, associates also have weekly OPPORTUNITY days to work on their own guests and practice their skills.