YOUR SPECIAL DAY
We are honored to be considered for your special day. From long voluminous curls to elegant updos, our designers can create gorgeous looks customized for you.
Schedule an appointment with our experienced stylists and makeup artists for a personal consultation or trial to discuss your exact needs. Leave the stress behind, our professional staff can cater to all of your needs, to make you and your day flawless.
Bridal Hairstyle (starts at $85)

Whether you picture yourself walking down the aisle with an intricate updo, or long, cascading tresses, our stylists can put together a truly unforgettable look. Offering a range of classic bridal hairstyles, unique designs, and everything in between, there's no limit to what we can do for you on your special day.

Maids Of The Bride (starts at $75)

Prepare for the happiest day of your life with the ladies you love most at your side. Spoil them with a bit of pampering, and we'll create a series of harmonious hairstyles that flatter everyone individually, while perfectly complementing the look you've chosen for yourself.

Flower Girl/Junior Bridesmaid (starts at $50)

Indulge the youngest members of your wedding party with their very own professional style. Kids twelve years of age and under will love a chance to feel like one of the grown-ups – not to mention the opportunity to emulate their favorite princess!

Airbrush Makeup (starts at $90)

Our wedding airbrush makeup ensures that you won't have worry about touchups between dancing and pictures. We offer long-wearing, yet incredibly lightweight formulas in a full range of colors to match every skin tone perfectly. With your needs in mind, our skilled makeup artists can enhance your natural beauty and reveal the best possible you.

On-Site Services (starts at $125)

Give yourself and your bridal party a comfortable and memorable experience once the big day is finally here. Available seven days a week, our specialized team of airbrush make-up artists and hair stylists will come straight to you! Minimum of three people required. Ask for details.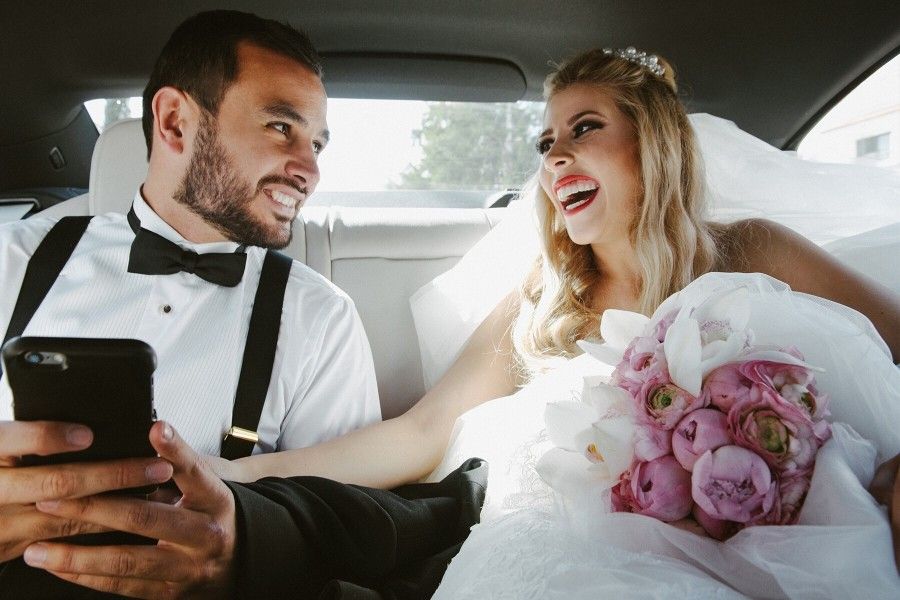 TIPS FROM THE LISA THOMAS TREND GUIDE
Learn how to get the most out of your wedding make-up. Click here!